Wake up to perfectly
edited product photos
From a simple white background to the most complex clipping paths. Get pixel perfect image editing services whenever you need them.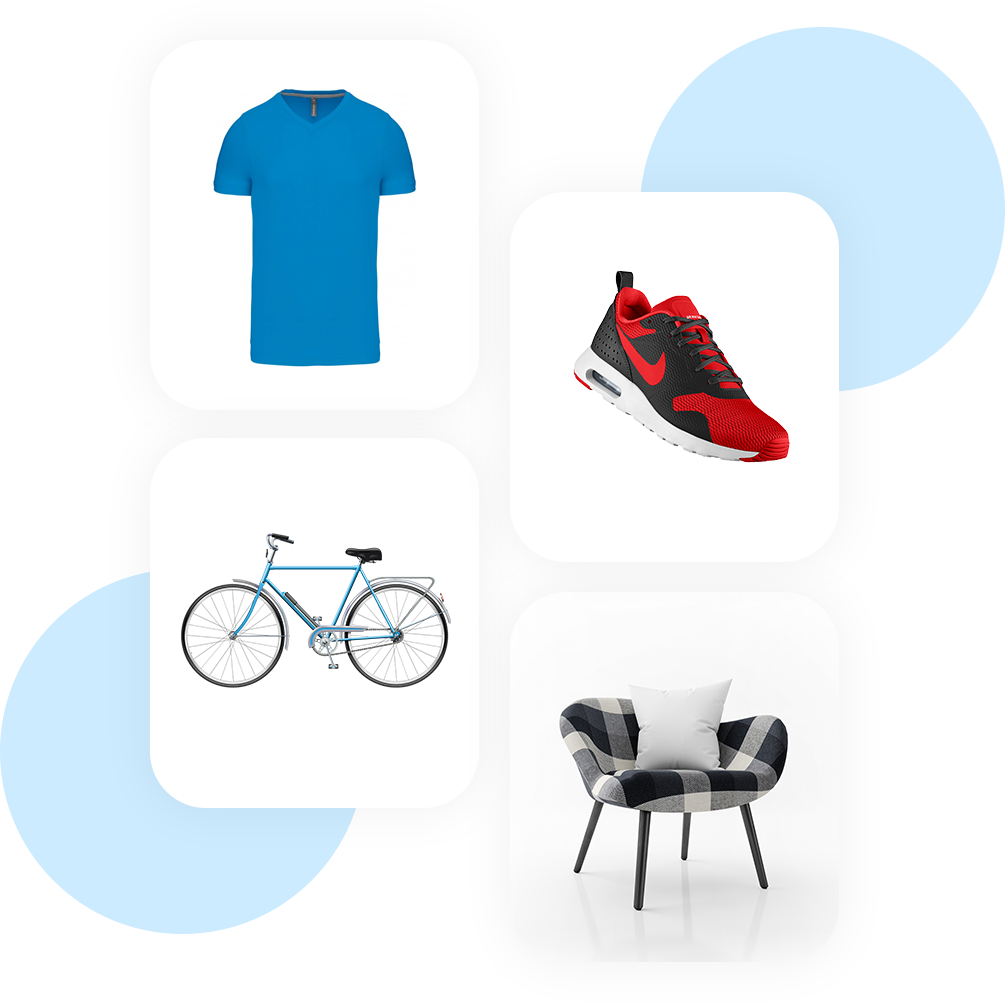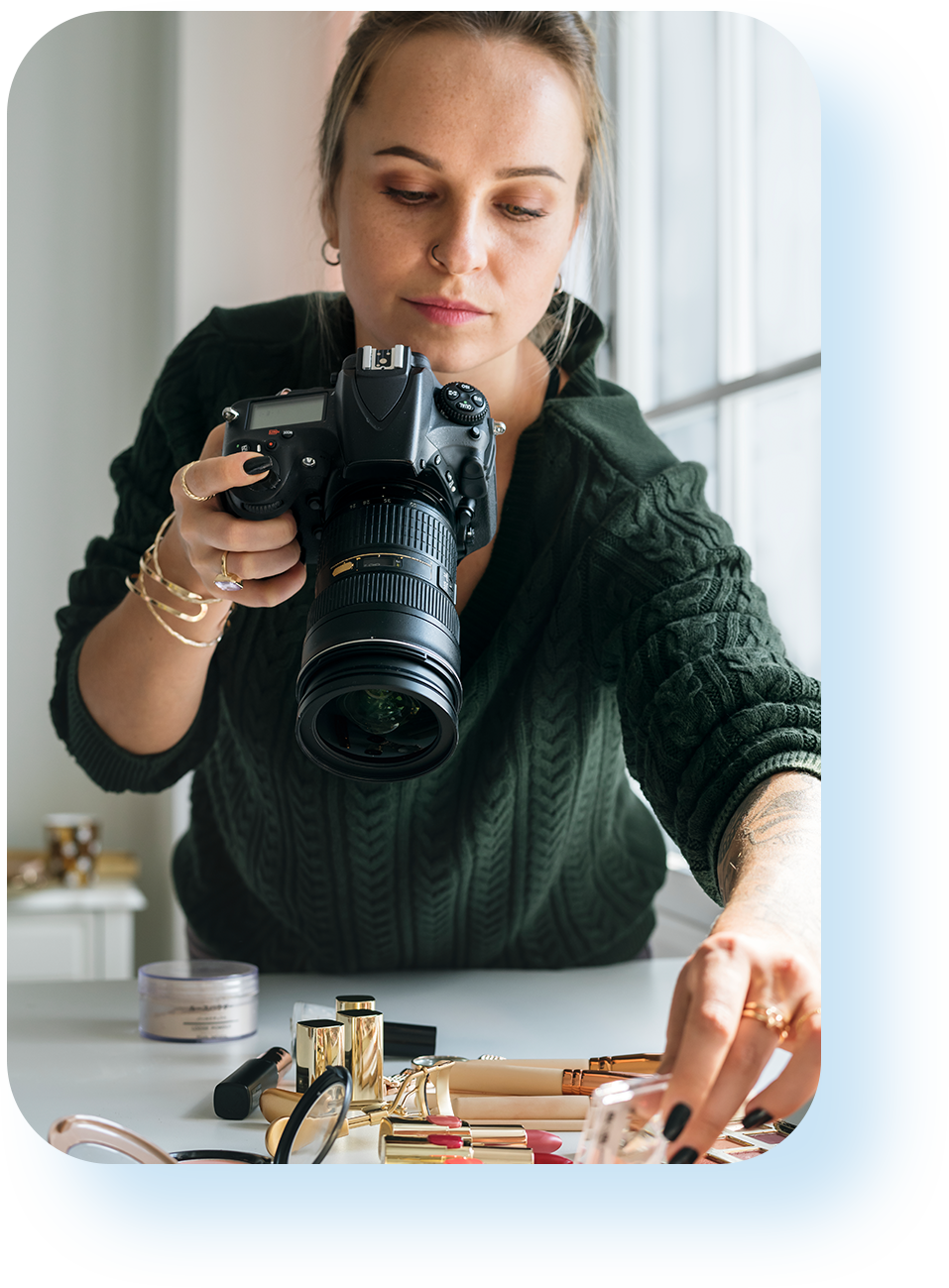 We're your virtual photo editing
and design studio
Image editing services for ecommerce businesses and pros, from product photographers to Amazon sellers to global brands.
Because a quick product shoot can easily turn into a week or more of editing and formatting your images. Let us look after the edits, so you can get back to the work that needs you.
Pixel Clipping – An outsourcing company providing all kinds of image
editing services including background removal, image masking, ghost
mannequin effect, shadow creation, color correction, and eCommerce
Product photo editing service.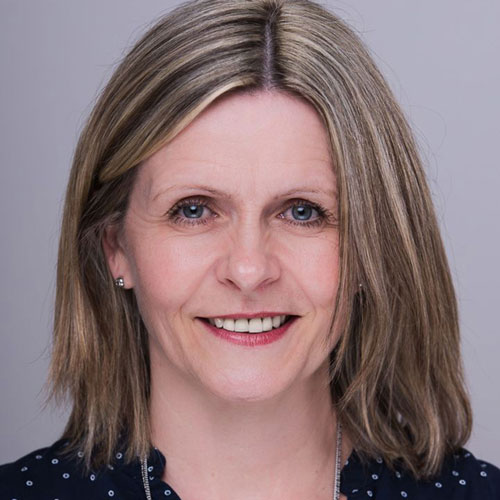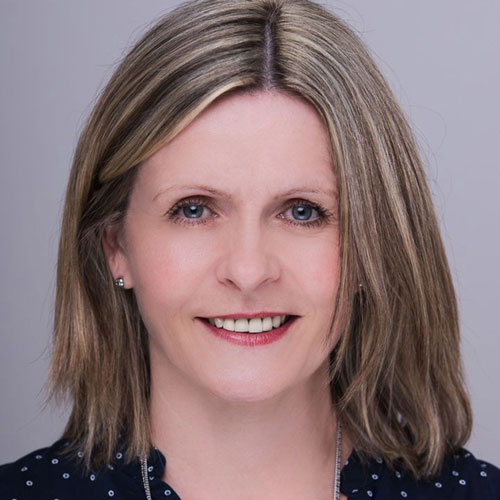 Photo Retouching
Clipping path service isutilized to remove the background or to extract an object from an image. This technique cuts distractions and ensures image quality. If you are a busy Photographer, Retoucher, Advertising, Agency, Magazine & Publisher, or ecommerce seller, this service is ideal for you.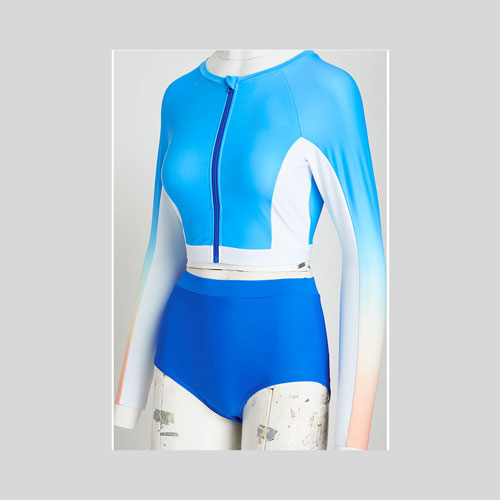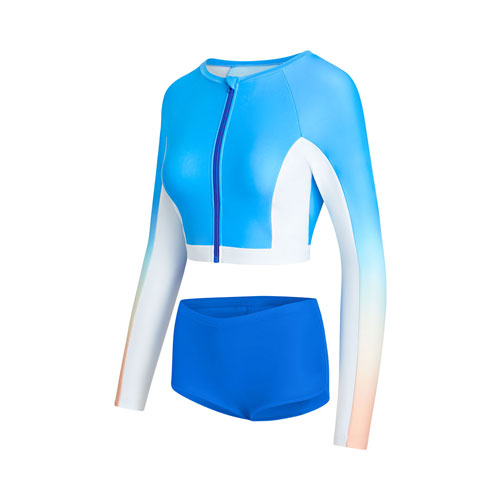 Invisible Ghost Mannequin Services
Whether you're a photographer, an e-commerce entrepreneur, or someone who works heavily with photos and graphics, you're going to need the help of hard-working clipping path company to produce stunning pictures/images. Yup. That's us!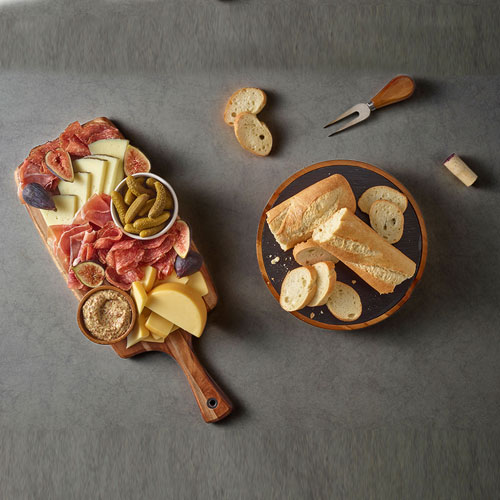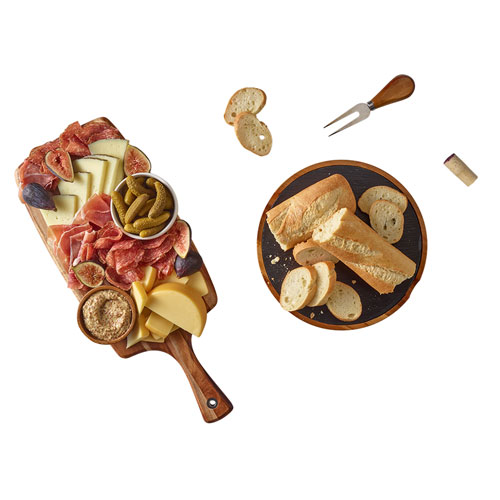 Image Background Removal
Did your almost perfect product shoot have a tiny prop glitch? Our specialists are ready to do quick touch-ups or serious enhancements, so each of your photos/images will look exceptional online.
Ecommerce Product Photo Editing Services
Are you struggling with editing the background of your photos? Forget about having to spend countless hours doing this tedious task. We can save you the hassle and the headache through our background removal service without making a huge dent on your budget.
Get Started With Pixel Clipping
We know you're busy, that's why we kept our short and painless. Simply follow our 4-step process below and be on your way in a matter of seconds.
01
SEND SAMPLE IMAGES
Click FREE TRIAL to upload your images. This fast and user-friendly system will send your message within a minute to our representatives.
02
GET THE QUOTE
Our managers will review your order and send you a unique custom quote. You can also use our Pricing Calculator to get immediate quotes.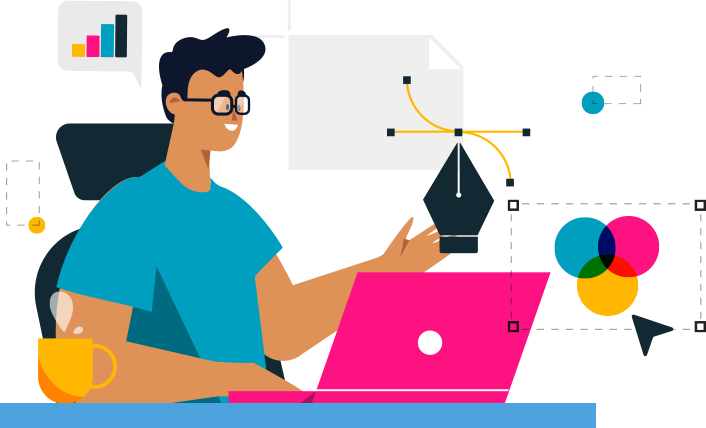 03
RECEIVE EDITED IMAGES
To ensure everything's done accordingly, we revise and recheck your project countless times. We will notify you of the finalized version.
04
WE'LL START WORKING
Once you approve our quote, we'll startworking on your order to make sure that you receive your edited photo/image on time.
Why Utilize Clipping Path Service?
While purchasing a product, 70% of e-shoppers prioritize product images. Quality images come from editing mostly. A photo clipping path known as deep etch, is the most effective way to edit pictures.
So, what the clipping path in photoshop is – a technique to create outlines for objects. Depending on images complexity, the work can vary. Even so, to ensure perfection and quality images, it is the best to hire online clipping path service provider company.
If you are an online store owner or ecommerce seller, you need to keep your activities up by uploading photos of your products. Thus, you would definitely like to have clean and sharp images. With us as your online image clipping path partner, you can pull it off easily.
Quality clipping path is a work of mastery. Minimum to advanced- any level of editing requires clipping, and without it, you can barely hope to have your work done with perfection.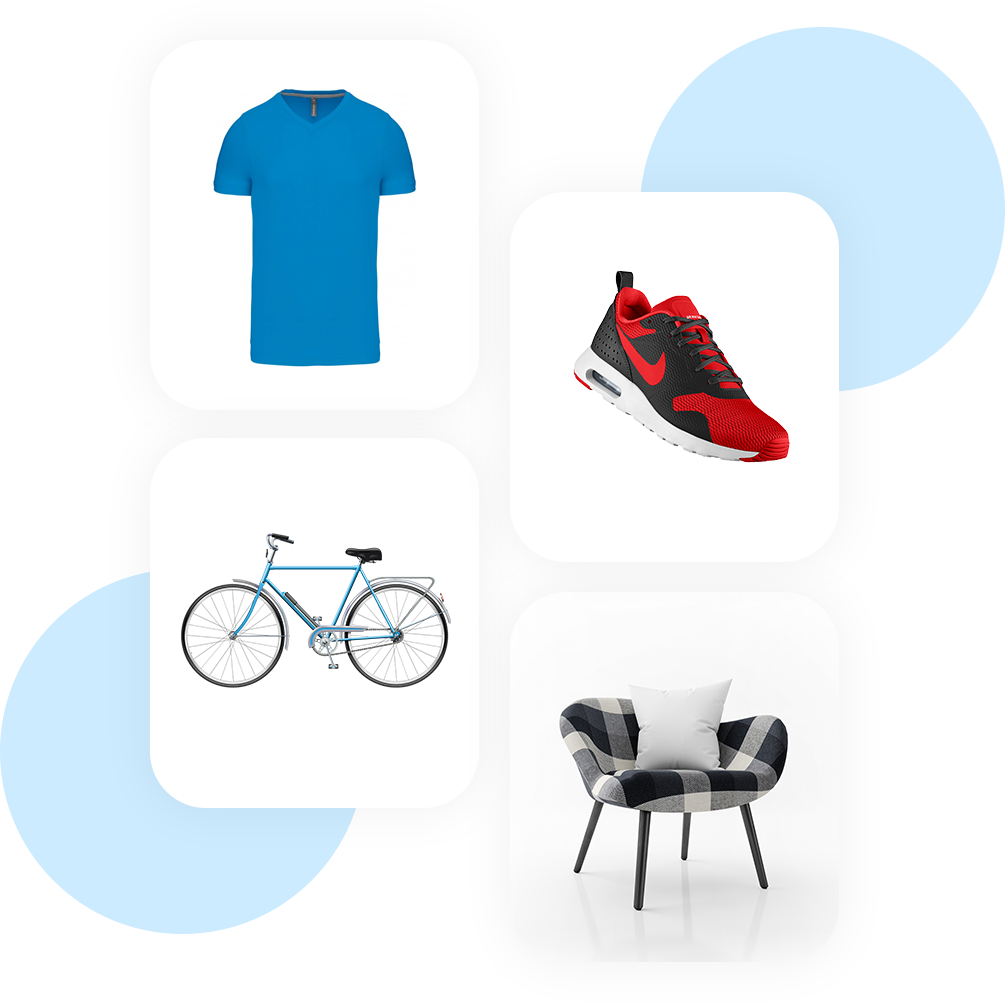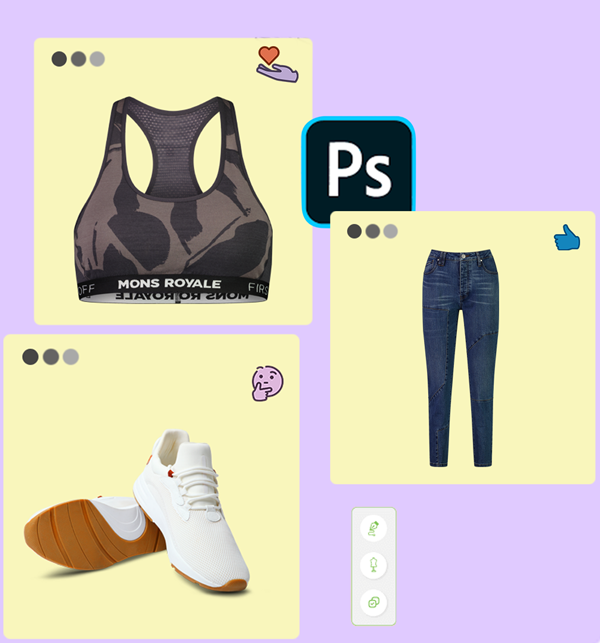 Maximize the Quality of Images with Your Virtual Photo Editing Studio
Is your photo editing partner making things hard? Your outsourcing cost is rising but the quality isn't?
Professional photoshop clipping path service provider (CPS) hand over your projects to photoshop professionals so that you get quality images ready to use for any platform. Getting it done by amateurs or professionals can make a huge difference.
With the experience and skills that our team amassed, you can avoid having to do the heavy lifting of image editing.
You can sit back, relax, and focus on growing your business while our clipping path specialist team works on your images tomake them look stunning.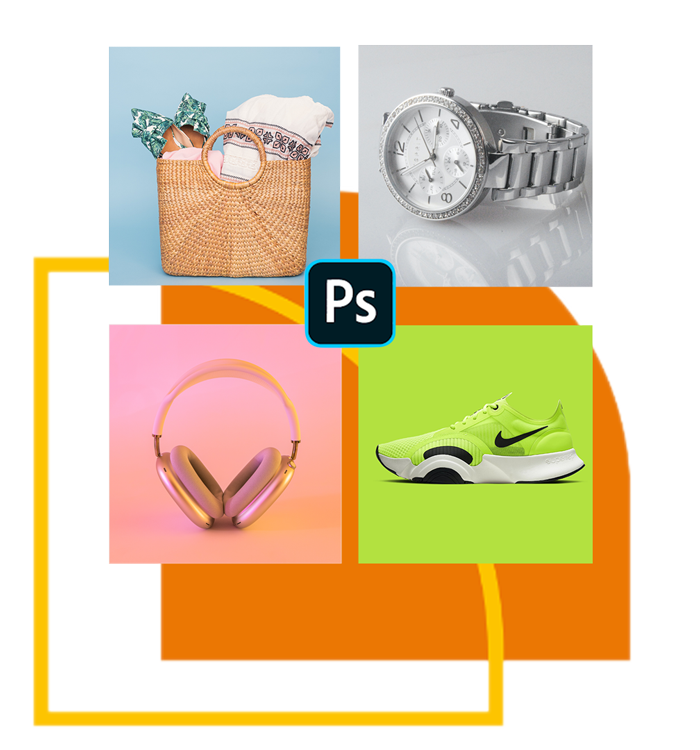 Get Consistent and Quality Product Images That Help you Increase sales
Running an ecommerce or online store? Low-quality images will make viewers feel duped, and they might return the products.
As an ecommerce retailer you need quality images to run your promotional works.
Professional photo clipping path services can get your high-end edited photos by transforming them. Such images immensely impact promotion as they show details and speak for your brands.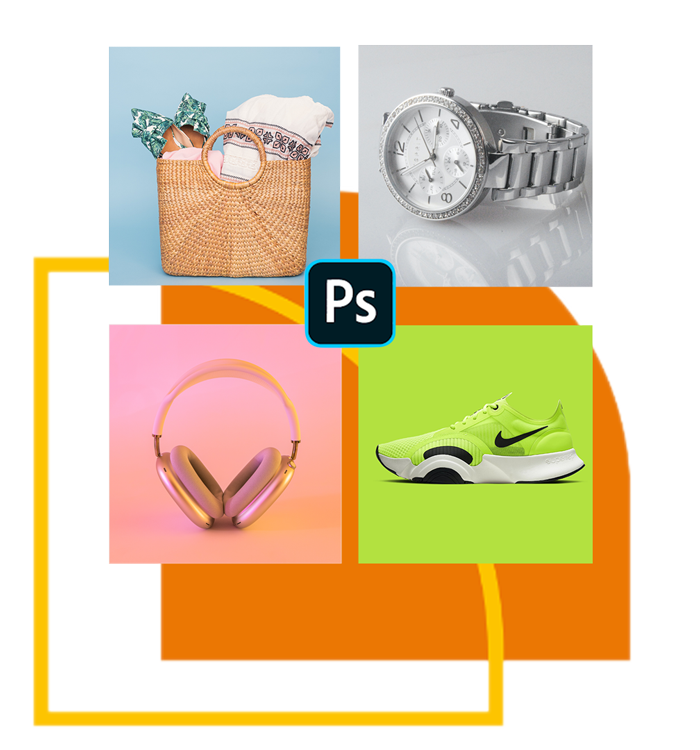 Pixel-perfect Image Editing Solution for
Need high-quality images to marketize your product? Our team of 150+ Photoshop experts have been processing bulk amount orders 24/7 for ecommerce owners & sellers, product photographers, and online retailers around the globe.





Have Any Questions?- Here Are The Answers
?
How do I choose the best photo editing service provider?
To choose the best photo editing company, pay heed to the agency's experience, expertise, and sample works.You can go for the 'Free Trial' to check their working style by yourself.
Is there a guarantee for quality Photography editing?
Yes, with us, you get a 100% guarantee for quality photography editing and a money-back satisfaction guarantee if the output doesn't match your desired levels. But it's rare because our in-house professionals serve pixel-perfect editing solutions that beat your competitors.
How long does it take to deliver the edited photos?
Editing time depends on the complexity of the works. However, here at Clipping Path Studio, we are capable of delivering within 24 hours.
Which kind of customers do you serve?
Our photo clipping path service is extended to professional photographers, art directors, ecommerce business owners and other business professionals in countries like the USA, the UK, Canada, Australia, Italy, France, and so on.
Why choose clipping path Studio for your photo editing needs?
Clipping Path Studio is a professional photo editing service provider that offers a wide range of services, including background removal,image masking, photo retouching, color correction, and more. Here are some reasons why you choose us as your photo editing partner:
High-Quality Results:
We have a team of in-house professional designers who can handle the most complex cutouts to deliver high-quality results. Our experts use the latest photo editing software and techniques to meet the cleanest edges finish and eCommerce product requirements,
Quick Turnaround Time:
With us, you get your images back within a fast turnaround service time. Client satisfaction and time management is our priority. We are always with you even if you have thousands of shots to get early.
Cost-Effective:
Whatever your business size is, we offer budget-friendly solutions. We value your business goals and requirements.
Customized Services:
Are you searching for customized photo editing services to fulfill your business or consumer needs? Our skilled designers love the versatility to explore and meet new challenges to deliver industry-based results.
Excellent Customer Support:
Our dedicated (24/7) customer support team is always ready to help you whenever you need us. We are always available to answer any questions or concerns.
Can CPS handle my bulk clipping path needs?
Of course, we do. Just let us know your requirement, the rest will be handled by our in-house photoshop experts.
How can I send you the bulk amount of images?
Click the 'Get a Quote' option and send us your file. For files that is over 25MB, send us the link of your cloud storage.
What kind of file types do you accept?
JPG, JPEG, PNG, GIF, TIFF, Bitmap, PSD, EPS, RAW (.cr2,.cr3, .nef, .orf, .raw, .sr2 .nef)- we support all file format.
What kind of file types do you accept?
JPG, JPEG, PNG, GIF, TIFF, Bitmap, PSD, EPS, RAW (.cr2,.cr3, .nef, .orf, .raw, .sr2 .nef)- we support all file format.
"

Real Stories from
Real Clients
"
Fantastic work! Quick to respond, and great to work with. Attentive to my needs and requirements. I could not have asked for a better result. Well worth the cost. 10/10.

Marilyn S. Rameriz
Art Director, NAPPY HEAD CLUB

"
Extremely professional, communicative, and creative individual. His ability to perfectly understand my requirements and produce exceptional work quickly has been such a great experience. I will definitely be using it again and I recommend it to anyone looking for
Graphic Design and Photoshop retouching

jessiejohnson
Project Manager, Arquette Agency

"
Wonderful editing! Provided great communication and was very prompt with my image delivery. I am very happy overall with the final pictures.

Lewis G. Nathan
Photographer, Solid & Striped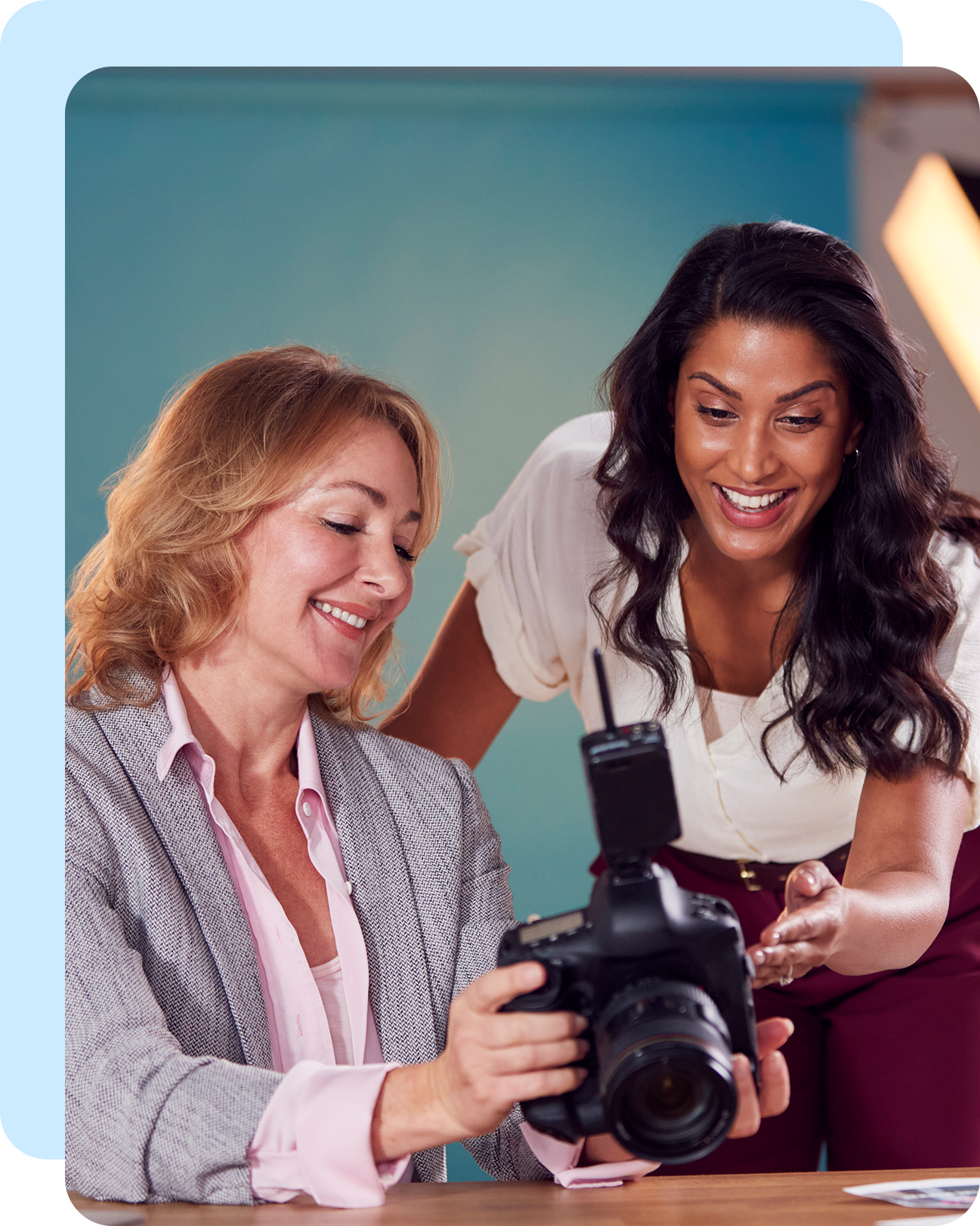 Get Started With the FREE TRIAL
Complete the form, upload your images, and get your free trial project done in
1 hour.