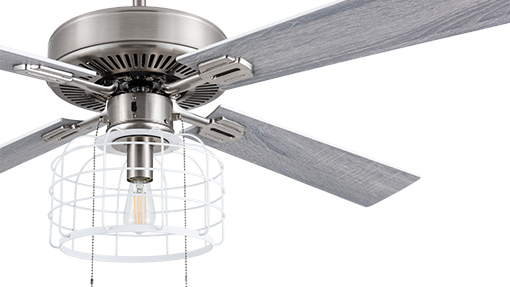 Most of the online consumers want to see products on a white or solid background. It's not always easy to remove your thousands of product background images, and also tough to concentrate on business development at the same time. Pixel Clipping offers a time-consuming service for you and your team, to provide you exclusively tuned and background removed images for your business.
Many online marketplaces, like Amazon and eBay, recommend or even require product photos on a white background. And image background removal services aren't just for white backgrounds, it's magic to make your buyer fascinate your products.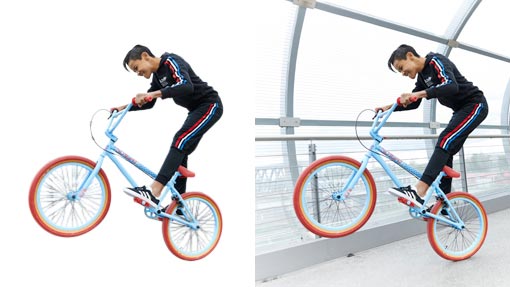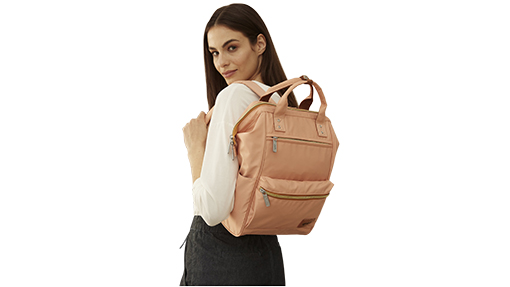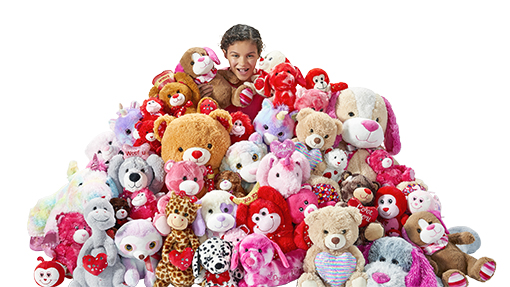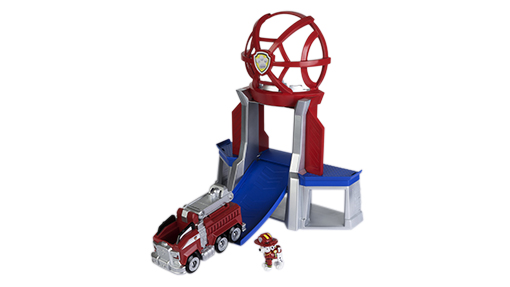 Jewelry Image Editing
$1.25
Automobile Photography Post Production
$1.50
The way services are priced
Based on the complexity of the images
Depending on the resolution of the images
How fast the delivery needs to be made
You may have some questions
Who should use background removal service?
Especially who deals with e-commerce products, Web Developers, and studio type photography.
After removing image background which should be the ideal file format?
It's depends on your requirements, usually we provide requested file format by a client.
Images will be safe, right?
Yes, we assure that your images will be 100% safe with us.
After removing background what's about image quality?
Don't worry about image quality it will be almost same as the original image.
When to pay?
After placing your order, your are required to pay 50% of the amount and after getting your files ready you need to complete the payment.
How to pay?
It's really simple to send us a payment. You can directly pay us on our Bank Account or we are also available on Upwork too.
If I find any image or images need to re-work, what should I do?
If unfortunately one or more images you found any issues, we will be here to revise your images.
What is your refund policy?
Suppose you have 100 images, if we already processed 20 images, you will be charged for 20 images only. So be very sure before place an order.