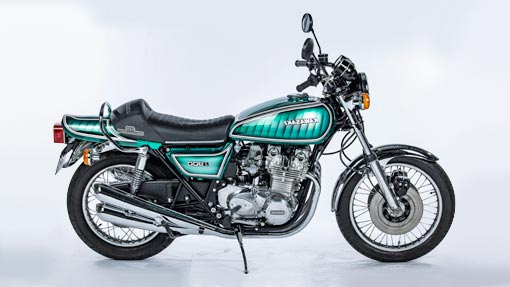 It is not easy to sell your product online only showing images, because the buyer does not see the live product, they only see the product image. So, you understand how important a professional, impressive, and vivid image for your online store. It's an ultimate goal of an eCommerce or online seller to make their product images look better which can attract buyers and can make a huge sell. Clipping path service makes your images life-like removing background other objects and so on.
Pixel Clipping knows better how important your images for your online business, so we edit your images such a way that it seems like a live product. It's our ultimate attention to make your images impressive and realistic. We use Photoshop Pen tool to make sure clean and finished edges of all images. Our aim to deliver quality clipping path services to meet your deadlines in your budget.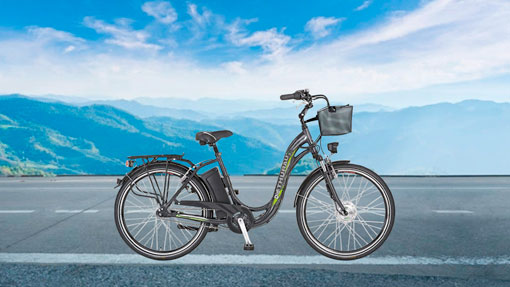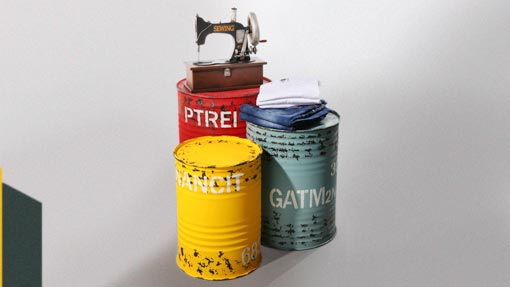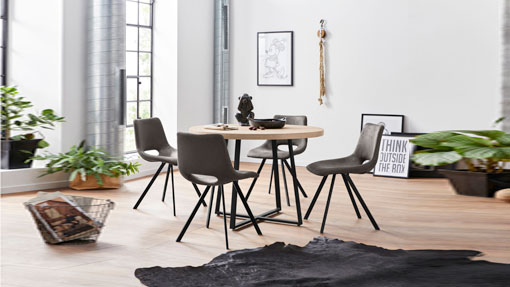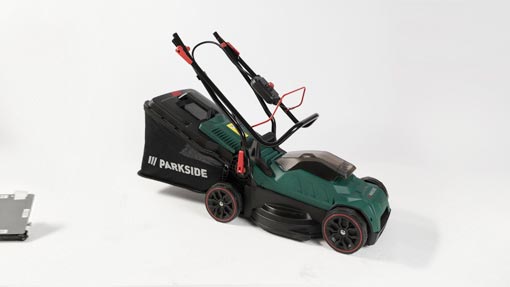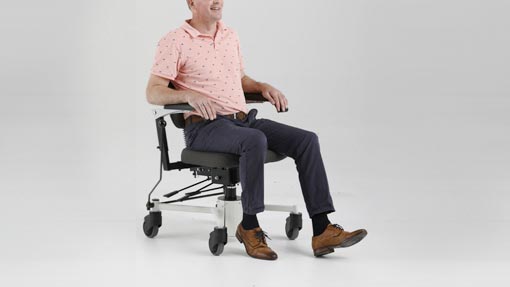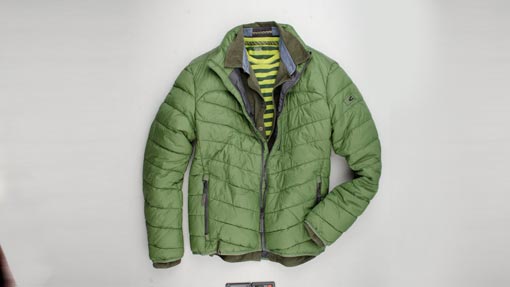 Jewelry Image Editing
$1.25
Automobile Photography Post Production
$1.50
The way services are priced
Based on the complexity of the images
Depending on the resolution of the images
How fast the delivery needs to be made
You may have some questions
Why do I need a clipping path service?
Clipping path is the best way to remove the background of an image. So, if you have tons of images to remove background from images then, I think you need this service.
Is your Clipping Path service is better than automated services provided by some websites?
In some cases, our hand drawn clipping path is much better than them. Especially when you have tons of images you need to spend lots of time processing them online. Most of the online or automated services only can perform easy background removal services.
What's about clipping path complexity and its prices?
Not all images are alike as well as its clipping path too, so the price for the clipping path vary depending on the complexity.
How can I send you my files to you?
You have multiple options to share your files with us. You can upload your images on your Google Drive, Drop Box, or We Transfer or any option which you feel better our technical experts will be with you to get your files securely.
When to pay?
After placing your order, your are required to pay 50% of the amount and after getting your files ready you need to complete the payment.
How to pay?
It's really simple to send us a payment. You can directly pay us on our Bank Account or we are also available on Upwork too.
If I find any image or images need to re-work, what should I do?
If unfortunately one or more images you found any issues, we will be here to revise your images.
What is your refund policy?
Suppose you have 100 images, if we already processed 20 images, you will be charged for 20 images only. So be very sure before place an order.
Basic Clipping Path
Removing solid objects with very few curved edges from their backgrounds using a basic clipping path. A basic clipping path would be ideal for products like smartphones, bottles, books, cans, balls, and so other simple solid objects.
Simple Clipping Path
A simple clipping path is a little complex than a basic clipping path, but can still be created quickly, so it usually costs just a bit more than a basic clipping path. Simple clipping paths can remove objects that have more edges and curves than those of basic clipping paths. Use simple clipping paths to remove backgrounds from products like simple jewelry, vehicles, single furniture items, or other standalone objects.
Medium Clipping Path
A medium clipping path occurs when an object with a complicated edge must be removed from its background. Medium clipping paths are often complex enough that several paths are created then merged together to achieve the final result. As you would expect, these types of clipping paths cost more than simple and basic clipping paths.
Complex Clipping Path
A complex clipping path is applied to objects with very complicated edges, multiple holes, and possibly multiple objects or varying levels of transparency. Because these types of clipping paths are so time-consuming, they cost more than simple and basic clipping paths. Anything with fur or hair would require a complex clipping path, as would images with models, any product with netting, and groupings of multiple, complex products.
Multi Path
A multiple clipping path is a complex clipping path with additional paths carefully crafted within the product itself. Multiple clipping paths can save you the trouble of re-shooting if you change the color of your product or need to correct shadows in only a portion of the image. Multiple clipping paths are ideal if you have a complicated product or grouping of products that need color changes or color correction in certain areas.
Super complex clipping path
Sometimes, an object requires so many individual clipping paths that a complex or multi path just isn't enough. The super complex clipping path can handle these tough product images, though the cost is significantly higher than that of other types of clipping paths. Super complex, complex, and multi-path might also need to be used in conjunction with image masking in order to achieve an optimal result. Furniture with multiple cut-outs, very complex jewelry, pet crates, or a grouping of furry objects is all examples of product images that may require a super complex clipping path.