E-Commerce Photo Editing
15% off for new customers
Photo Retouching
Some of your photographs may need to perform some special task those are not possible with a good camera. Lighting, black spots, reflations and some other issues, may need to remove or polish on the photograph to make your product or model image much better and professional for the digital world.
Is photo retouching is necessary?
Basically it's not necessary, for general use sharing with friends and family. But while you are going to show it to the world to sell something, what do you think, professional eventually perform better than normal photograph. You can see some examples of photo retouching given bellow.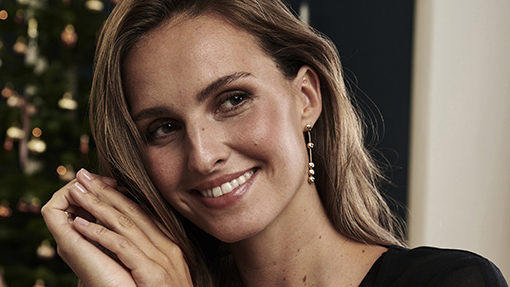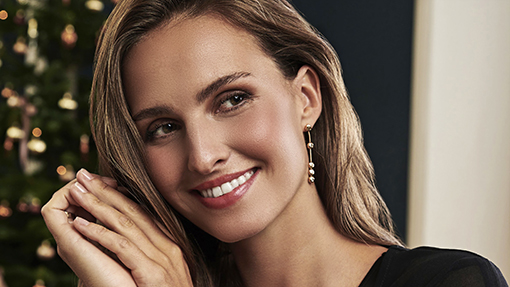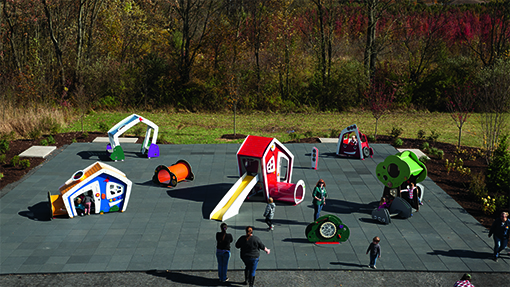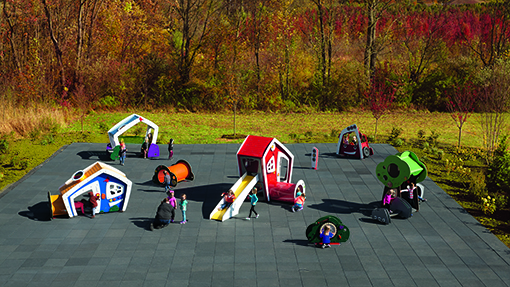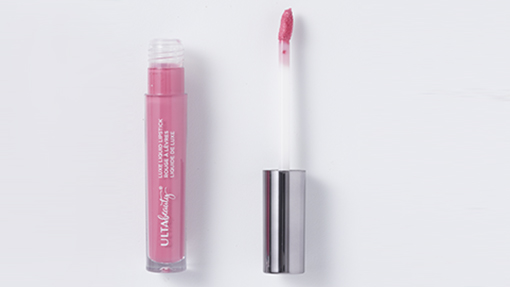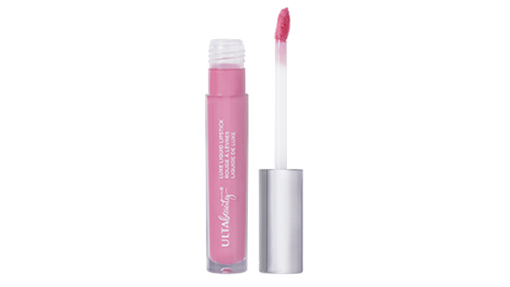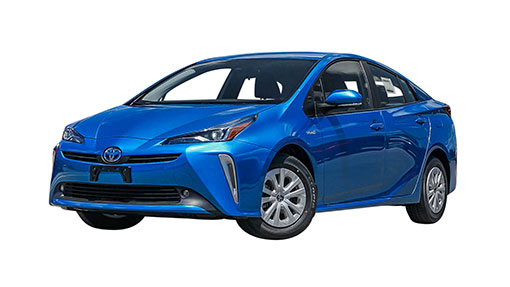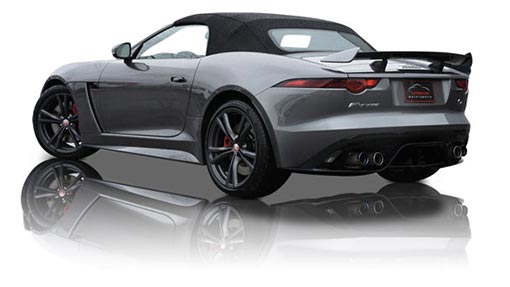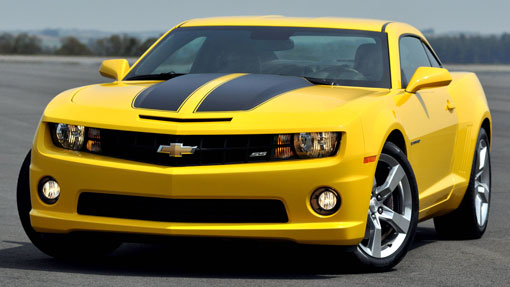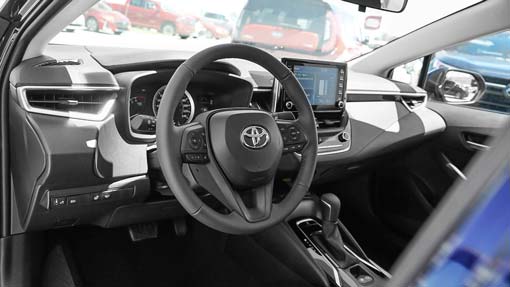 Brightness adjustment & Color Cast
$1.00
You may have some questions
After retouching the photo what's about the image resolution?
Image resolution will be much better.
After retouching the photo what should be file format?
It's depends on your requirements, usually we provide requested file format (JPG, PNG) by a client.
Images will be safe, right?
Yes, we assure that your images will be 100% safe with us.
When to pay?
After placing your order, your are required to pay 50% of the amount and final payment should be done before getting all of your files.
How to pay?
It's really simple to send us a payment. You can directly pay us on our Bank Account using Xoom or Transfer Wise or we are also available on Upwork too.
If I find any image or images need to re-work, what should I do?
If unfortunately one or more images you found any issues, we will be here to revise your images.
What is your refund policy?
Suppose you have 100 images, if we already processed 20 images, you will be charged for 20 images only. So be very sure before place an order.