Ghost Mannequin
Mannequin is very special feature for ready made garments product images. It gives life to the product images, see some example bellow how it works. Perfect and live models can be expensive and time spending on the other hand mannequin is a smart, cost effecting and time consuming process. After trying Ghost mannequin, hope you will not get back to the classic showcase technique or spending more hiring models, photographers.
 Whether you need the entire mannequin or just a neck or a joint, professionally edited ghost mannequins product images will give your product more professional look. The more natural-looking photos appeal to customers, as they can tempted themselves wearing your cloths.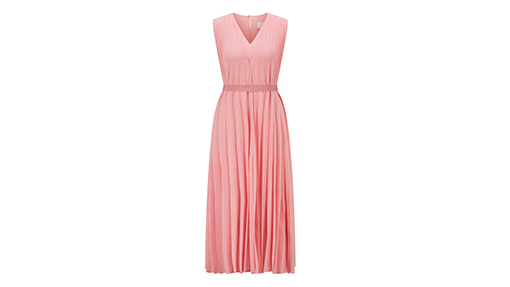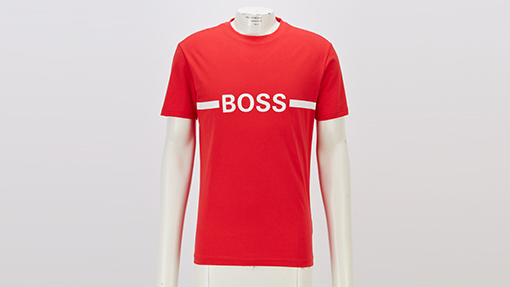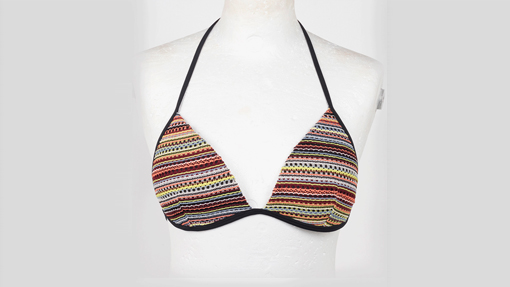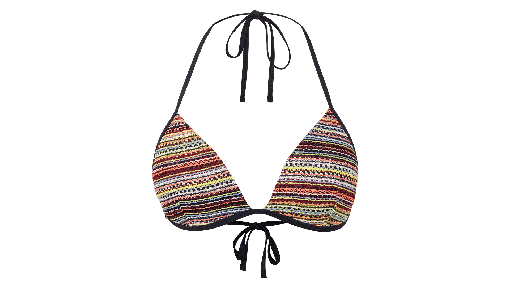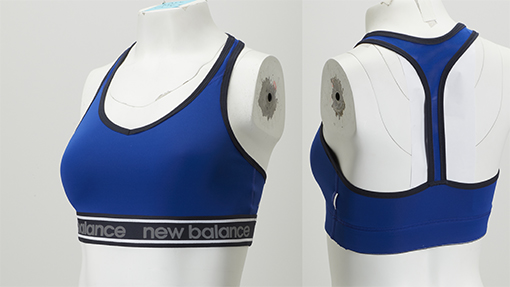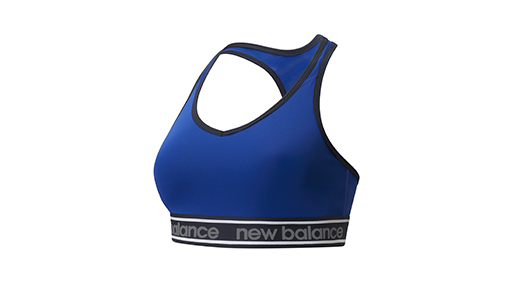 Jewelry Image Editing
$1.25
Automobile Photography Post Production
$1.50
The way services are priced
Based on the complexity of the images
Depending on the resolution of the images
How fast the delivery needs to be made
You may have some questions
Who needs ghost mannequin?
Ready made garments online seller may specially need this service.
Is this helpful for 360 deg product view?
Yes, it's really helpful for 360 deg product view.
Images will be safe, right?
Yes, we assure that your images will be 100% safe with us.
When to pay?
After placing your order, your are required to pay 50% of the amount and final payment should be done before getting all of your files.
How to pay?
It's really simple to send us a payment. You can directly pay us on our Bank Account using Xoom or Transfer Wise or we are also available on Upwork too.
If I find any image or images need to re-work, what should I do?
If unfortunately one or more images you found any issues, we will be here to revise your images.
What is your refund policy?
Suppose you have 100 images, if we already processed 20 images, you will be charged for 20 images only. So be very sure before place an order.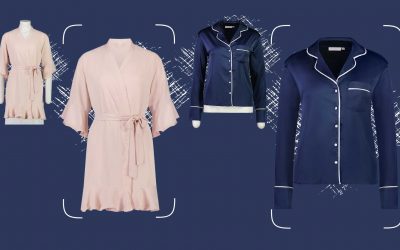 What is Ghost mannequin? Ghost mannequins are not real humans. They are only computer-generated (CG) human models created using Adobe Photoshop or...
read more