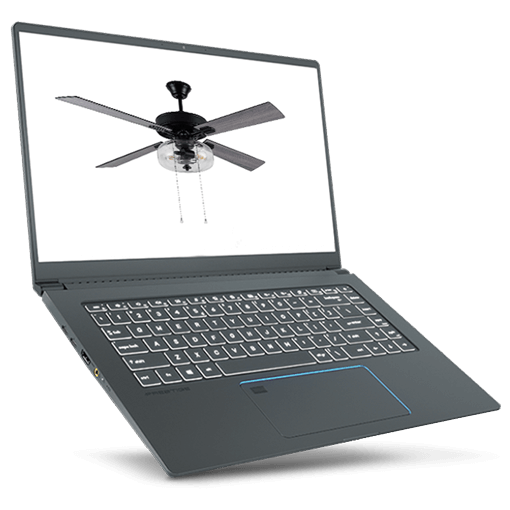 Clipping path and photo editing services specialized in E-commerce and product photography.
Hand drawn clipping path, high quality photo editing, on time delivery — all starting at just $0.49 USD/photo
Request a Quote for your images.
Get your quote in a while.
We will proceed as you say 'yes'.
Get your processed images on time.
Get your free Quote or Trial
Clipping path
Starts at $0.49 USD/image
Color Correction
Starts at $0.99 USD/image
Photography Post Production
Starts at $0.99 USD/image