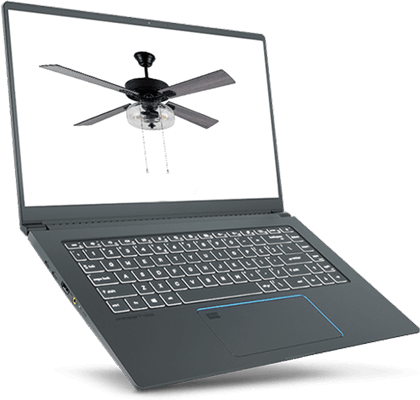 Clipping path and photo editing studio.
Hand-drawn clipping path, high-quality photo editing, on-time delivery — all starting at just $0.49 USD/photo
Pixelclipping is a globally acclaimed expert in Clipping Path Service that's been dealing since 2016 together with many social media, fashion, printing, e-commerce, photography, and also agencies.

Best hand-drawn background removal service, replace image background with a solid color or keep transparent

Professional photo retouching services can make your images more beautiful and accurate for your online shop

We adjust white and black levels, exposure, contrast, and white balance to make your image accurate.

We create illusions to make your product images more realistic by creating shadows in between the subjects of your images and their backgrounds.

We create a close vector path or shape using the pen tool in Photoshop to remove your image background, it's a non-destructive background removing technique.

When your images contain hair, fur or likely stuff, professional Image Masking is the perfect mechanism what Pixel Clipping applies for you.

Jewelry business requires high-quality glittering images. Pixel Clipping is here to offer you the best Jewelry Image Editing Service.

If you need high-end graphical image work that gives a 3D/360° look and a feel like a real mannequin or model, you can trust our Ghost Mannequin Service.

Auto-mobile post-photography image processing is a key feature of the automobile industry as it helps to improve the overall outlook of the cars.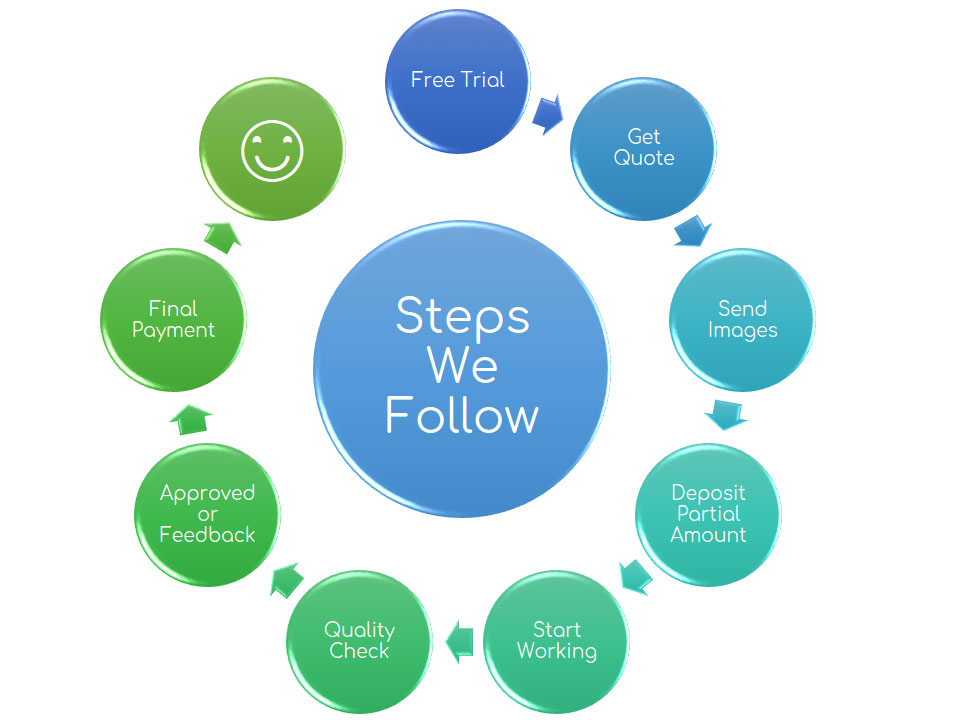 Clipping path
Starts at $0.49 USD/image

Color Correction
Starts at $0.99 USD/image

Photography Post Production
Starts at $0.99 USD/image