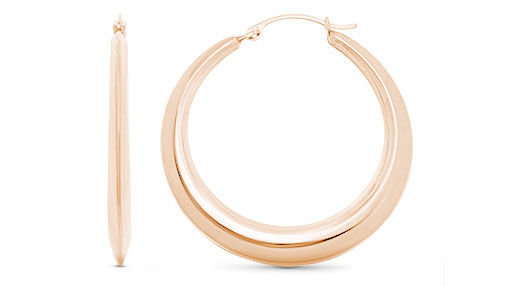 Jewelry Shadow Creation
Due to very small elements shadow effects rarely reflects on the raw photograph. To make your precious jewelry product professional shadow effect has a great impact.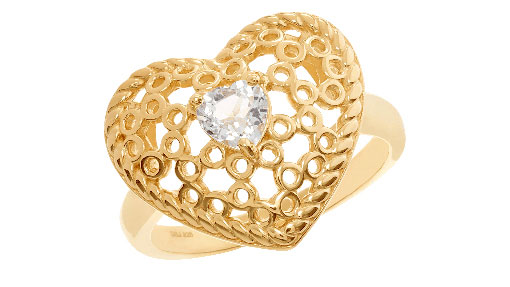 Jewelry Color Correction
Jewelry Color Correction used to enhance, change or modify color or exposure of the image.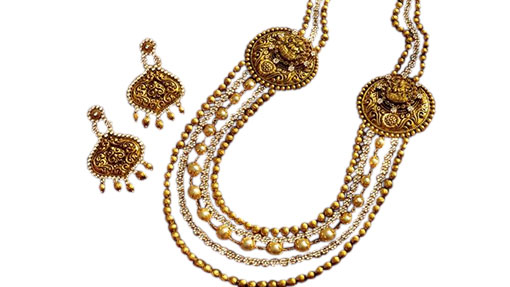 Jewelry Background Remove
Jewelry Photo Enhancement really helpful to improve color adjustment, brightness, ex-poser which lift your product attraction to a high level.
Jewelry Image Editing
$1.25
Automobile Photography Post Production
$1.50
The way services are priced
Based on the complexity of the images
Depending on the resolution of the images
How fast the delivery needs to be made
You may have some questions
Images will be safe, right?
Yes, we assure that your images will be 100% safe with us.
When to pay?
After placing your order, your are required to pay 50% of the amount and final payment should be done before getting all of your files.
How to pay?
It's really simple to send us a payment. You can directly pay us on our Bank Account using Xoom or Transfer Wise or we are also available on Upwork too.
If I find any image or images need to re-work, what should I do?
If unfortunately one or more images you found any issues, we will be here to revise your images.
What is your refund policy?
Suppose you have 100 images, if we already processed 20 images, you will be charged for 20 images only. So be very sure before place an order.
Subscribe
Get latest offers and news