Automobile Photography Post-production Services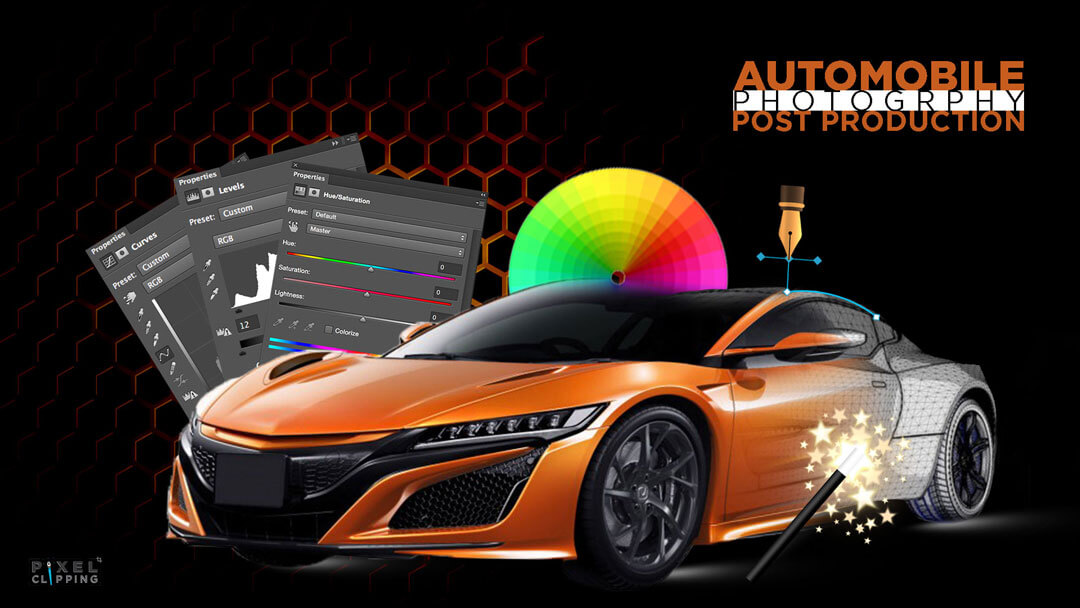 Background remove / replacement
Brightness adjustment & Color Cast
Automobile


Background remove / replacement

Why do you need to remove background from a vehicle?
In the era of eCommerce products are selling online only showing images and product description. So you can imagine how important an smart and good looking image for a product. To focus on the product other objects on the image should remove to get a clean automobile vehicle image.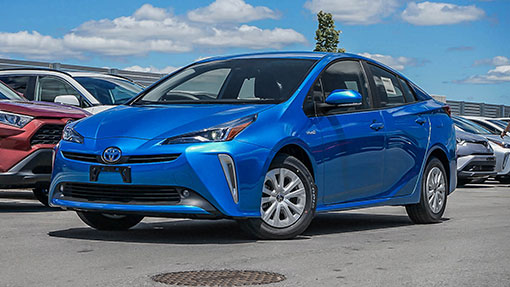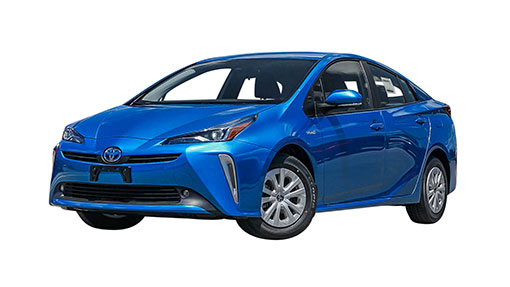 Automobile


Shadow Creation

Appropriate shadow for an automobile vehicle makes the image more professional and the vehicle look more life like and natural.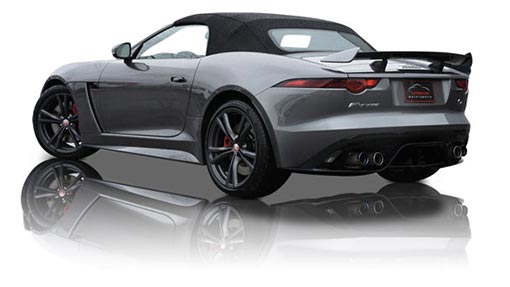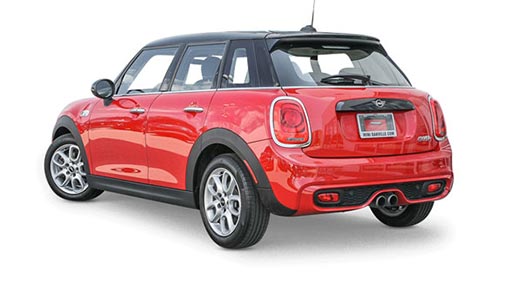 Automobile


Color Correction

One vehicle may have several colors but it's difficult to bring out all vehicle from showroom it may scratch or damage vehicle's outer decoration. But automobile color correction is very simple but very effective technique to change the other vehicles without bring out the vehicles from showroom. Graphic experts it can do virtually on his computer in a few minutes.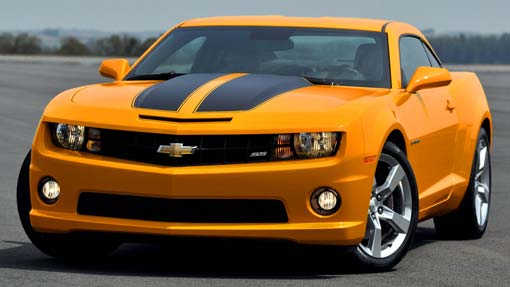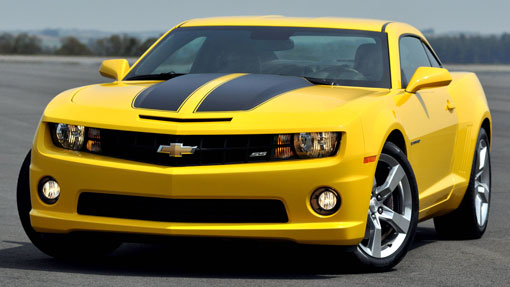 Jewelry Image Editing
$1.25
Automobile Photography Post Production
$1.50
The way services are priced
Based on the complexity of the images
Depending on the resolution of the images
How fast the delivery needs to be made
Automobile


Brightness Adjustment

Brightness adjustment it's a really impressive way to show the real vehicle inside. Good Photographers & cameras always do not help to capture the right images, sometimes, images need to adjust their colors. Specially inside of a vehicle is dark and even after proper lighting, it may cause of improper images.  But recapturing the photos is costly, but we can adjust your photo's brightness and colors with few clicks which is less costly.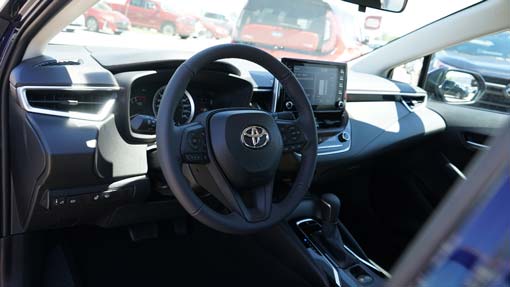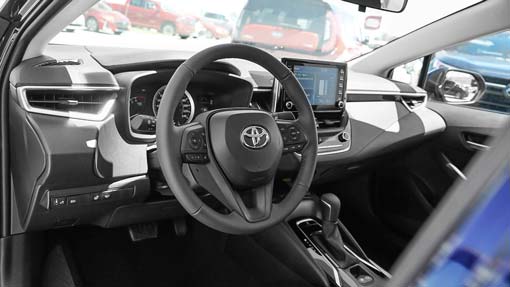 You may have some questions
Who should use background removal service?
Car showroom owners, online sellers, and photographers may need this service.
After removing image background which should be the ideal file format?
It's depends on your requirements, usually we provide requested file format (JPG, PNG) by a client.
Images will be safe, right?
Yes, we assure that your images will be 100% safe with us.
After removing background what's about image quality?
Don't worry about image quality it will be almost same as the original image.
When to pay?
After placing your order, your are required to pay 50% of the amount and final payment should be done before getting all of your files.
How to pay?
It's really simple to send us a payment. You can directly pay us on our Bank Account using Xoom or Transfer Wise or we are also available on Upwork too.
If I find any image or images need to re-work, what should I do?
If unfortunately one or more images you found any issues, we will be here to revise your images.
What is your refund policy?
Suppose you have 100 images, if we already processed 20 images, you will be charged for 20 images only. So be very sure before place an order.