Expertly Cut Image Background Removal Services
Take advantage of our affordable, high-quality background removal service and acquire eye-catching photos that impress customers and drive sales. Our team of Photoshop experts use advanced techniques and software to ensure your images are clean, polished and ready for use.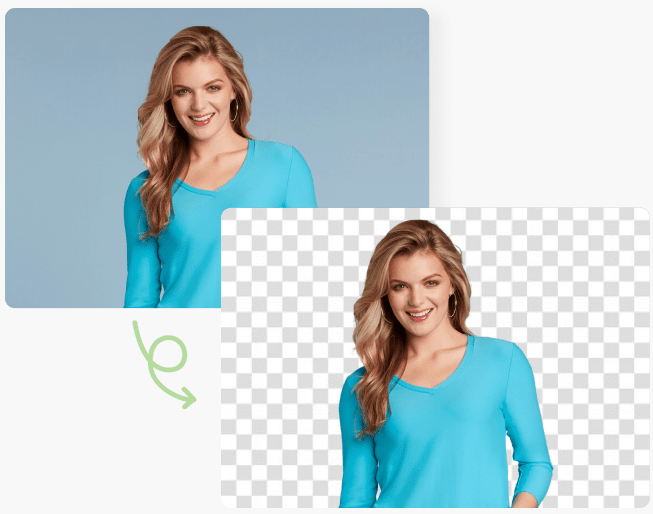 150+
Certified Professionals


Close
More Sales

With Easy on
The Eye Photos
Image Background removal services from professionals can get you eye-catchy photos that help you close more sales.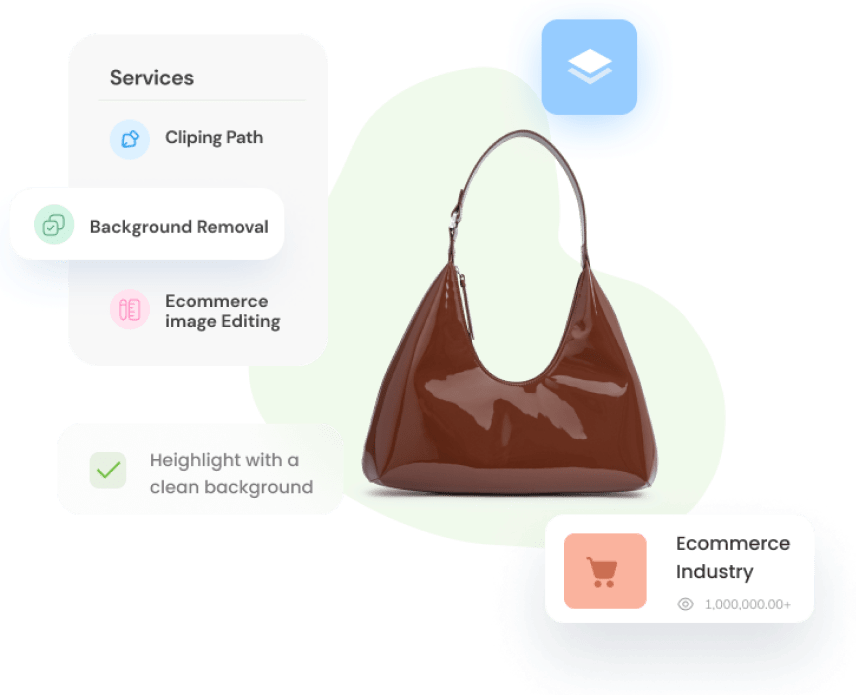 Image Background Removal Services are Vital
Whether it's product photography or portrait photography, a great image can be marred by busy backgrounds and distracting scenery. For successful imagery, you want to avoid anything that diverts viewers from the key focus.
That's where Clipping Path Studio comes in. Our team of certified Photoshop professionals cut out undesirable distractions in your images with skilled, hand-carved background removal services. We'll leave you with precisely cut product images every time
We collaborate with 100+ leading Ecommerce and Photography Studios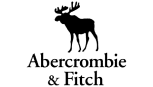 How We Create Stunning Images
To give your products the striking quality you're looking for, we dive into our advanced stack of tools and employ matured techniques to refine minuscule details. Our hard-working, certified team of graphic designers only use premium software, such as Adobe Photoshop and Lightroom, to ensure the highest quality service possible.
To give your products the striking quality you're looking for, we dive into our advanced stack of tools and employ matured techniques to refine minuscule details. Our hard-working, certified team of graphic designers only use premium software, such as Adobe Photoshop and Lightroom, to ensure the highest quality service possible.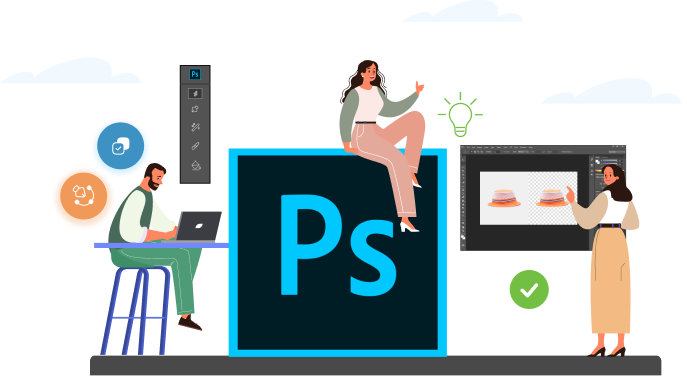 1. Optimized Workflow
Don't spend hours of valuable time working on this tedious task. Clipping Path Studio's experts can save you the hassle and headache of background removal. Our affordable photo editing service means you can focus on more important matters
2. Swift Turnaround
To meet deadlines and get your images uploaded on time, you can rely on our team to get the job done promptly. Our Photoshop specialists get your photos edited and delivered back to you within 24 hours. With reliable turnaround times, you can sit back and let us take care of the workload for you.
3. Cost-Efficient
Where other background removing service providers may charge a large amount for bulk image editing, we make a point of offering affordable prices for our clients, so they can earn better profits with our services. If you send us multiple images, we'll offer you a bulk discount — the more you send, the better the value.
4. Increased Engagement
By removing background features, you make your product stand out and create an established brand presence. Without background removal, unappealing surroundings may deter potential buyers from your product. Make your website look professional and trustworthy to customers with our professional services. We achieve pixel-perfect results that capture consumer attention for sale conversion.
5. Marketplace Compliance
To comply with the e-commerce environment, background removal services are necessary. Many websites, like eBay and Amazon, require a solid white background for product images. If you have a picture stack where every picture has a color background, save yourself the energy and let our team of experienced graphic designers make your product images align with e-commerce standards.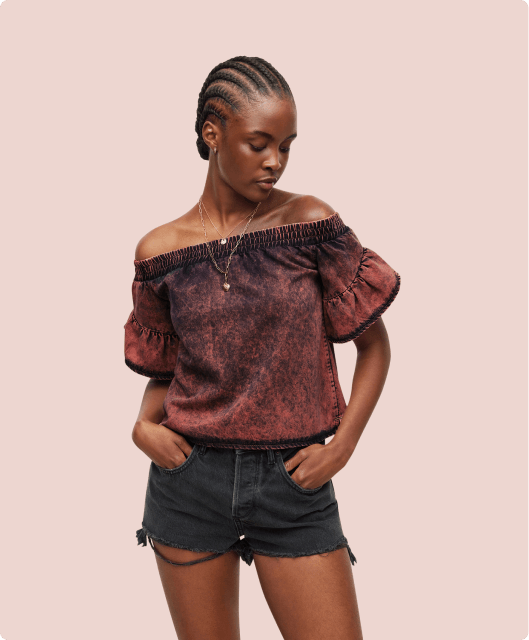 Our Affordable Retouching Rates
BACKGROUND REMOVAL STARTING
At Clipping Path Studio, we offer competitive prices for premium results. In addition to great prices, we also offer bulk discounts for submissions with multiple images. The more images you need edited, the higher your discount. With our perfect balance of speed, quality and affordability, you can relax knowing your editing responsibilities are in the right hands.
Unexpected fees can be irritating for businesses that employ third-party services. That's why we go out of our way to be as transparent as possible. Our prices may vary depending on the complexity of your background and how quickly you need the turnaround time to be. For a rough estimation of your quote, you can go to our
pricing table
to gain an insight into our affordable costs.
See firsthand why e-commerce businesses, photography companies and more trust our product photo editing services.
Why Clipping Path Studio is Right For You
Over a Decade of Experience
Since our establishment in 2010, we have provided for various business types, such as photography studios and creative agencies, with a wide variety of photo editing services to deliver high-quality images that drive sales and boost revenue.
Edited by Hand
Our highly qualified team of graphic design experts have all mastered the art of the pen tool. Our experienced photo editors are able to create fine-cut, hand-drawn edits within an impressive time frame — 24 hours or less — to ensure you receive top-level results.
Pixel Perfect Results
Equipped with the right skills, tools and expertise, our background removal service will impress both you and your customers. We make sure to revisit your images after edits have been completed for quality control and guarantee you get value for your purchase.
E-Commerce Optimized
With over a decade of experience editing product images for e-commerce clients, we understand what's needed to achieve photos of the highest standard. As experts in the field, we minimize the need to communicate your e-commerce expectations, so you can focus on other business objectives.
We Operate 24/7
A great service requires exceptional support. Clipping Path Studio's dedicated team members are readily available to answer your questions whenever you have them. So, no matter where your business is located, we're always on hand to help.
We Nurture Your Success
We're not just another third-party background removal service provider — we're a trusted partner that sincerely cares about leveraging your business to success. We aim to achieve and exceed your expectations, so you are satisfied with the service you pay for. That's why we always deliver a flexible approach when addressing your individual needs.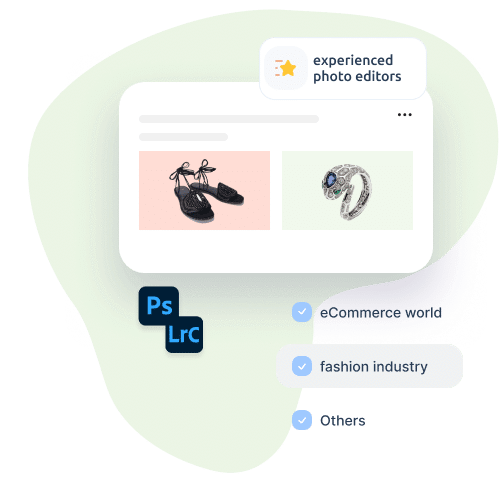 Our Four-Step Editing Process
We've kept our process short and painless to save you time. Simply follow our four-step process and you'll be well on your way to enhancing your website's visuals.
Click FREE TRIAL to upload your images. This fast and user-friendly system will send your message within a minute to our representatives.
Our managers will review your order and send you a unique custom quote. You can also use our Pricing Calculator to get immediate quotes.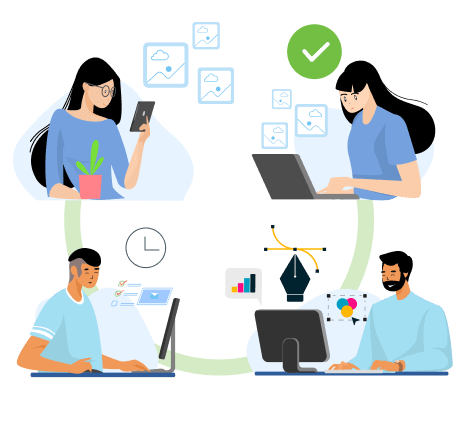 To ensure everything's done accordingly, we revise and recheck your project countless times. We will notify you of the finalized version.
Once you approve our quote, we'll start working on your order to make sure that you receive your edited photo/image on time.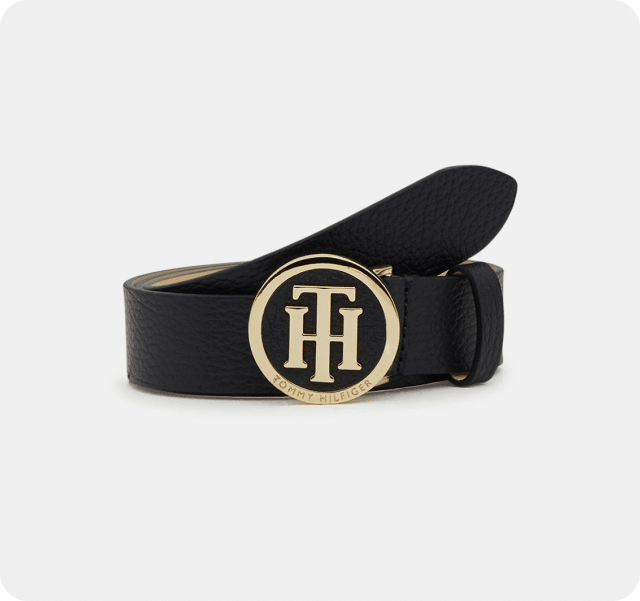 Require Other Editing Services?
We offer more than just background removal services to bring your images to perfection. Take a look at our full list of comprehensive photo editing services and find high-quality solutions that optimize your business processes.
Clipping Path
Our Photoshop
clipping path services
are used to extract an object from a product photo and give it a transparent background. This technique eliminates distractions and gives editors the freedom to get creative with their image backgrounds. With access to specialist Photoshop artists, you can benefit from our multi clipping path services to meet your needs, no matter how advanced they may be.
Shadow Creation
Creating realistic shadows and reflections requires expert assistance Whether you're a professional photographer or an e-commerce website manager, the Clipping Path team can free up time and energy and produce outstanding visuals for your images.
Photo Retouching
Is your product photoshoot almost perfect, but just needs slight adjustments to add the finishing touches? Our photo editing professionals are available 24/7 to achieve the flawless look you're aiming for. They'll correct imperfections and add enhancements to ensure every product photo looks exceptional to customers..
Image Masking
Image masking is a multi-functional service that corrects distinctive elements of a picture. We'll focus on reworking details in a specific area and implement small edits across the whole image to create immaculate visuals. In fashion photography, this often involves teeth whitening, hair strand removal and blemish removal.
E-commerce Image Editing
Online businesses may require unique image patterns for different sites, such as Amazon, eBay and Walmart. It's crucial to edit your images according to e-commerce standards to guarantee consistent visual content across your website. Images of high quality are also necessary to meet the online criteria and attract customers to your product images.
Clipping Path Studio is a commercial platform that specializes in photography post-production editing, primarily for e-commerce businesses. Since our establishment in 2010, we've delivered a diverse range of photo editing services to create high-quality images for our clients.
For over a decade, we've offered affordable prices, exceeded deadline expectations and strictly kept to our client's requirements. Our goal is to provide pixel-perfect images for any business in need of
our editing services
, so that photo production quality becomes the least of their worries.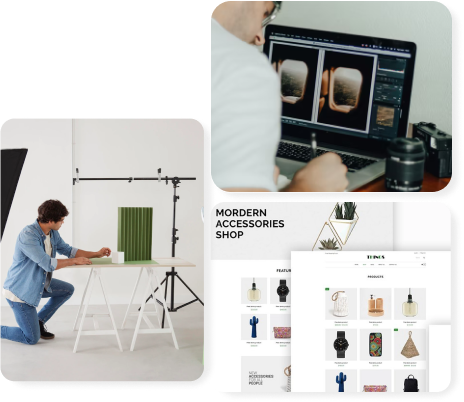 Professional Photo Retouching Services for
Need high-quality images to marketize your product? Our team of 150+ Photoshop experts has been processing bulk amount orders 24/7 for ecommerce owners & sellers, product photographers, and online retailers around the globe.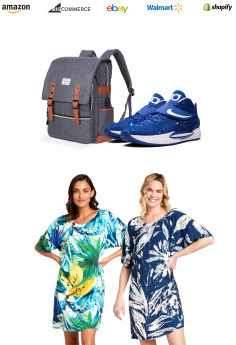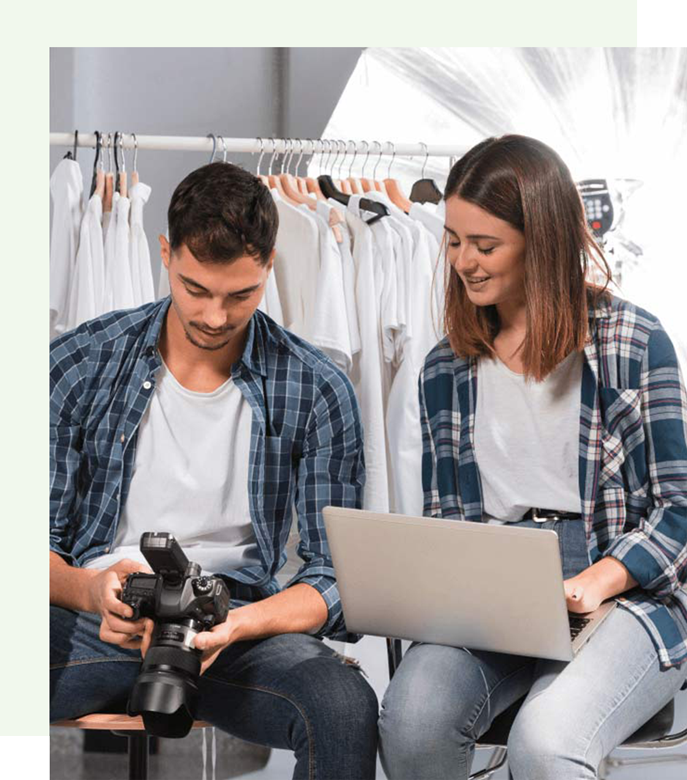 Get Started With the
FREE TRIAL
Complete the form, upload your images, and get your free trial project done in