Professional Photo Retouching Services To Perfect Your Images
Our retouching services are simple: one-minute order, one-day delivery, ever-lasting results. Wow your customers with stunning images and try out our high-end, quality photo retouching service today.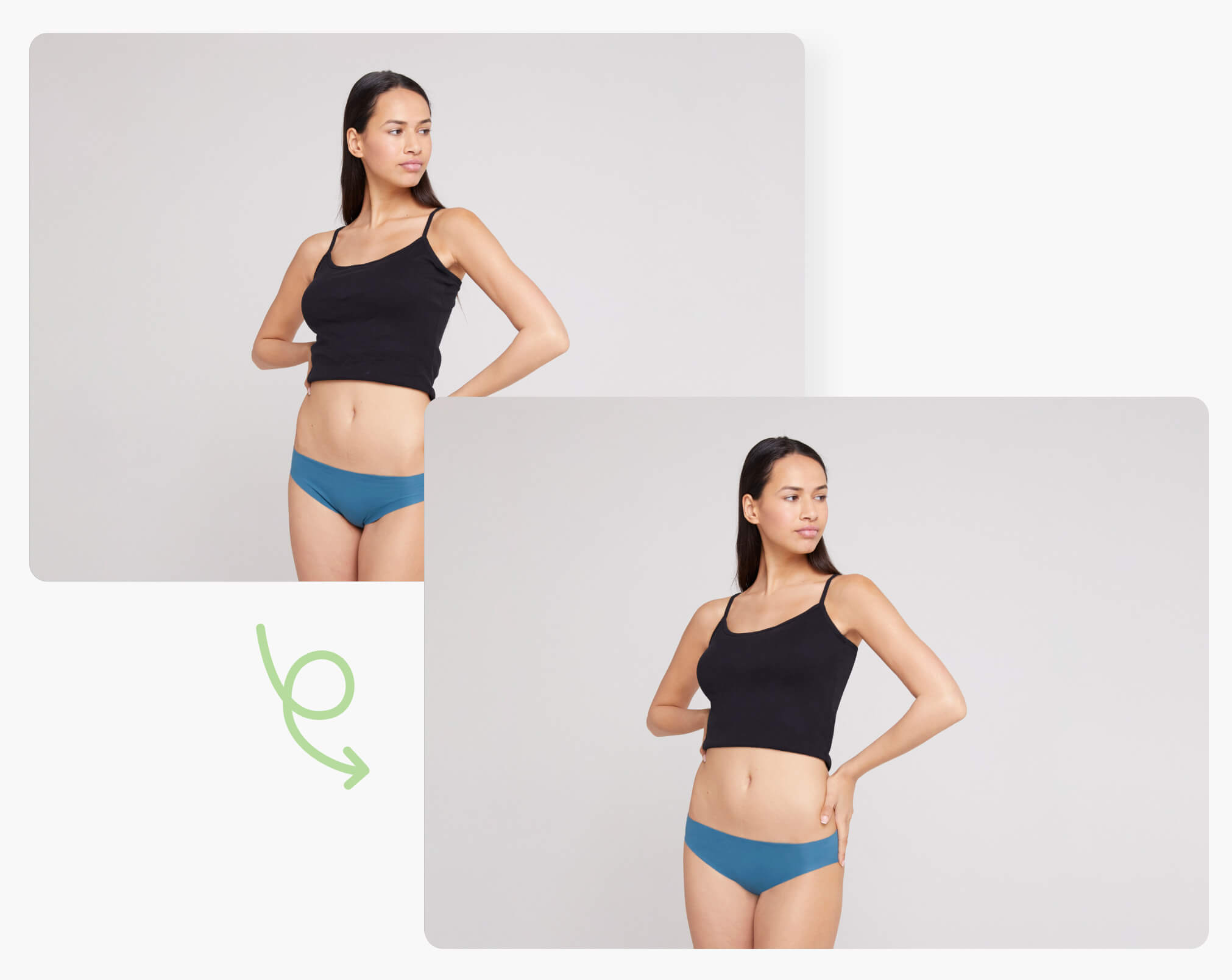 150+
Certified Professionals


"Wow" Your
Customers

With
Beautifully Retouched Photos
Why settle for "OK" photos when our photo retouching services can take them to the next level?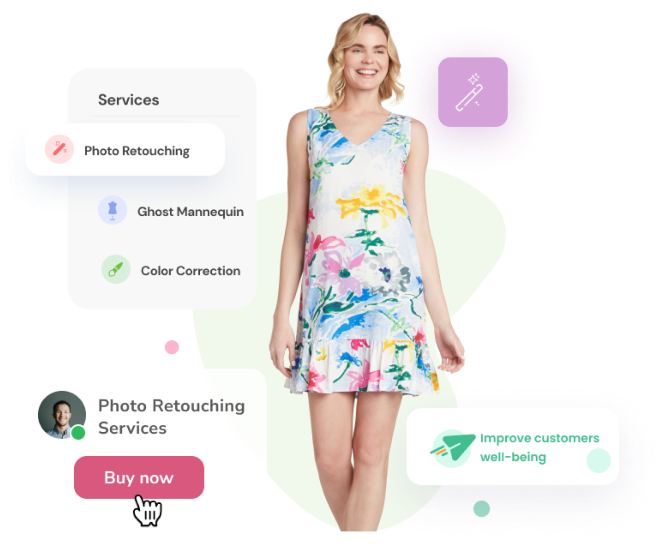 Image Retouching Makes All the Difference
We are mindful of how product images impact the relationship your brand has with its customers. Without image retouching, photos on your website can look bland and lack the appeal needed to convert sales.
With our affordable photo retouching services, not only can we help boost your productivity and brand authority, but we can also create an online experience your customers will love. So, why settle for less when you can take your images to the next level?
We collaborate with 100+ leading Ecommerce and Photography Studios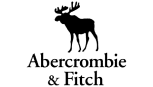 Retouching Services We Offer
E-Commerce Product Retouching
Due to the lack of interaction online customers have with products, you have to make a strong impression with eye-catching product photos. Our product photo retouching services can make colors stand out and create the polished look you need to win over customers.
Photoshop Skin Retouching
Large blemishes, wrinkles, or fine lines can affect the way customers view your brand. We understand that retouching levels may vary depending on your individual audience. Whether you're looking to remove every blemish or maintain mild imperfections, our professional Photoshop experts know how to create the perfect balance to form a natural and clean look for your skin retouching needs.
Fashion Photo Retouching
Perfected fashion images will make you stand out from the crowd. Whether you want your fashion photos to look simple, extravagant, or somewhere in between, our team of artists and digital illustrators can implement glamor retouching methods to meet your needs.
High-End Photo Retouching
If you want your photos to have the quality and finish of magazine covers, work with our team of photo retouching experts for your post-production photography. They know all the advanced tips and tricks that will deliver the polished results you're striving for.
Portrait Retouching
Since portrait photos are often for memorable events, it's important to make them look clean, sharp and professional. With expertly trained graphic designers on-hand, our portrait retouching services can help you accomplish exactly that.
Jewelry Retouching
To help accentuate the beauty and elegance of your jewelry photos, we use tried and tested photo retouching software, like Adobe Photoshop and Lightroom, to construct dazzling images that make your product photography shine.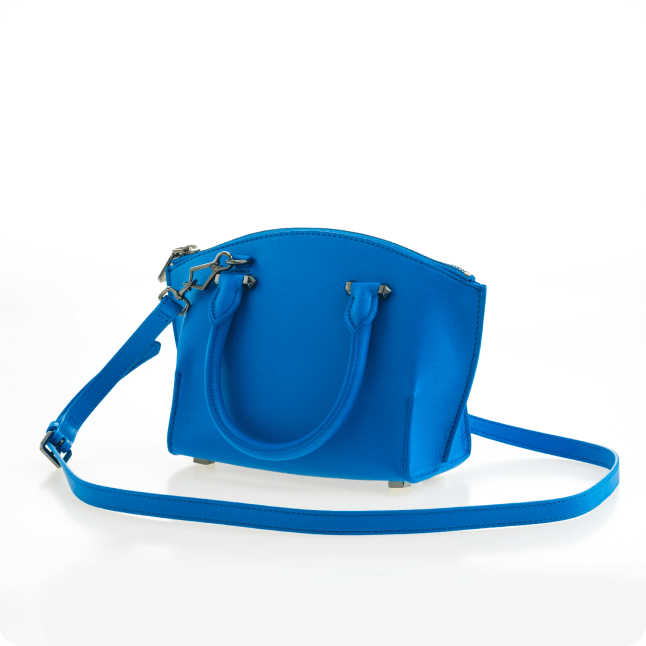 Our Affordable Retouching Rates
On top of affordable prices, we also offer bulk discounts for submissions with multiple images. When it comes to our discounts, the more images you need edited, the higher your discount will be, and with our perfect balance of speed, quality and affordability, you can rest easy knowing your editing responsibilities are in the right hands.
Our prices may vary depending on the complexity of your image and how quickly you need them edited by. For a rough estimation of your quote, you can go to our pricing table to learn more about our costs.
A Picture Is Worth a Thousand Words
Take a look at our product photo editing services to find out why we're trusted by e-commerce businesses worldwide.
Why You Need Our Photo Retouching Services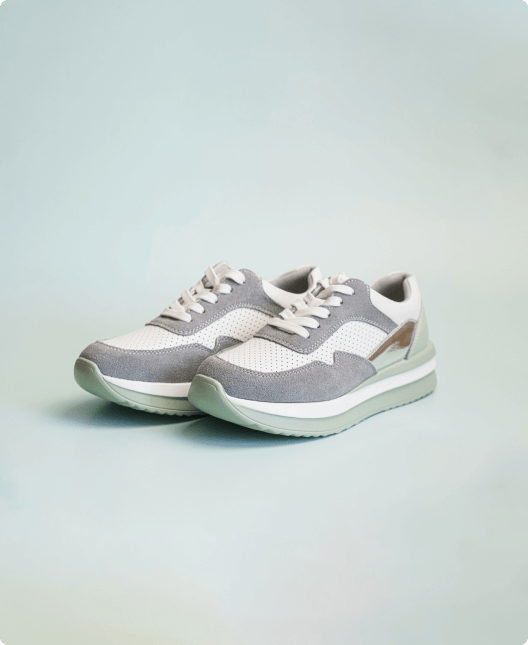 1. Gain opportunities to grow your business
When you hand over your editing responsibilities to our expert photo editors, you also free up time in your schedule to take on more clients or focus on other business objectives. This helps you focus your energy on achieving important goals and boosting revenue in the process.
2. Effortlessly meet strict deadlines
Do you have heaps of retouching work to complete by the end of the week? At Clipping Path Studio, we know how missed deadlines can detrimentally impact a photography business. That's why we take care of the editing process for you. Once we commit to a deadline, we stick to it and strive to meet it ahead of schedule. No surprises or excuses.
3. Preserve energy for boosted creativity
No matter how much you love photography, every professional photographer eventually suffers from creative burnout. Luckily, our professional photo retouching services can relieve your editing workload and allow you to rest and recharge. Avoid the needless strain of photo correction with our affordable solution that delivers outstanding results.
4. Increase conversion rates
A professional photo editing service is the difference between a good photo and a great one. By creating visuals that wow your customers, you'll promote positive change in your sales conversion. Our photo retouching service will help you achieve the professional finish required to win over consumers.
What Makes Clipping Path Studio Special?
E-Commerce Optimized
Since our establishment in 2010, we have gathered over a decade of experience editing product images for e-commerce clients, so we know exactly what to do to achieve photos of the highest standard. As experts in the field, we minimize the need to communicate your e-commerce expectations, so you can focus on achieving other business goals.
Affordable Prices
Since we're committed to helping you eliminate the stress and frustration of doing mounds of photo retouching work, we've made sure to price our services at very affordable rates. Depending on the kind of work you require, you can be charged as little as $0.48 per photo. With our reasonably priced services, you can send us all your photo editing work and still make a killing in your profit.
Premium Results Every Time
At Clipping Path Studio, we provide our skilled and qualified teams with the proper tools and software to ensure we deliver high-quality images that drive sales and boost revenue. For quality control, we also make sure to review your images after edit completion to guarantee you get value for your purchase.
We Help You Succeed
Clipping Path Studio isn't like any other photo editing service provider. While some are only focused on photo editing, we're focused on the bigger picture — helping you grow your business. We consider ourselves a trusted partner for our clients as we genuinely care about supporting your business. That's why we make sure to do whatever we can to assist you and leverage your business to success.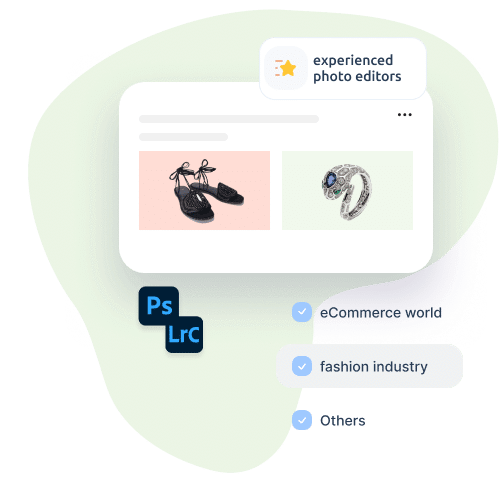 Our Four-Step Editing Process
We've kept our process short and painless to save you time. Simply follow our four-step process and you'll be well on your way to enhancing your website's visuals.
Click FREE TRIAL to upload your images. This fast and user-friendly system will send your message within a minute to our representatives.
Our managers will review your order and send you a unique custom quote. You can also use our Pricing Calculator to get immediate quotes.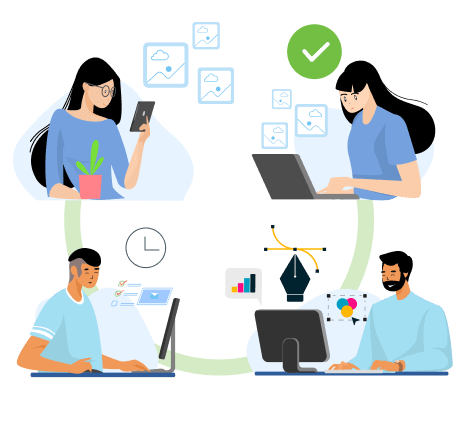 To ensure everything's done accordingly, we revise and recheck your project countless times. We will notify you of the finalized version.
Once you approve our quote, we'll start working on your order to make sure that you receive your edited photo/image on time.
Professional Photo Retouching Services for
Need high-quality images to marketize your product? Our team of 150+ Photoshop experts has been processing bulk amount orders 24/7 for ecommerce owners & sellers, product photographers, and online retailers around the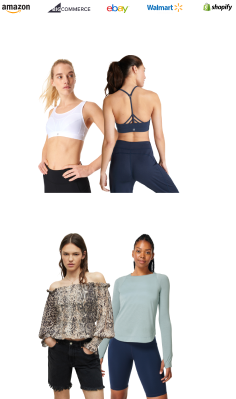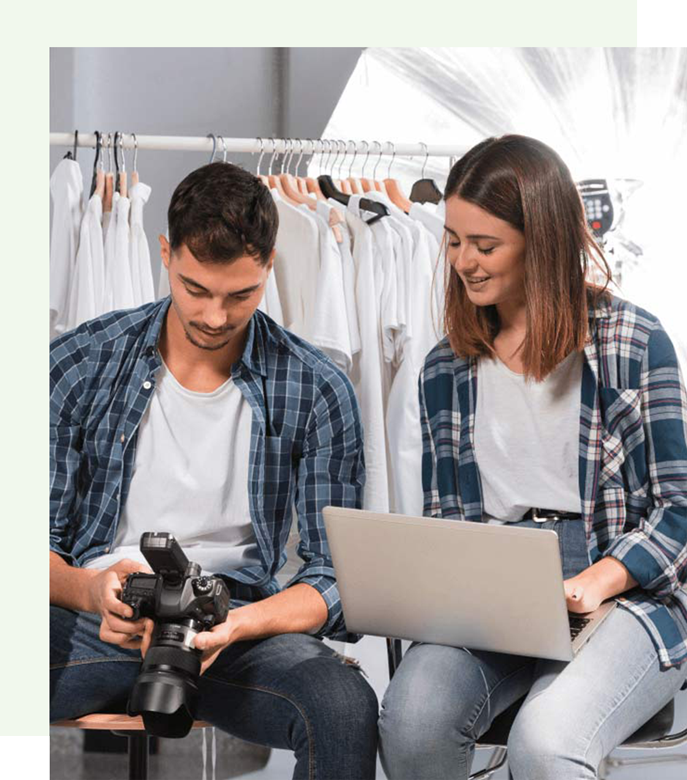 Get Started With the
FREE TRIAL
Complete the form, upload your images, and get your free trial project done in