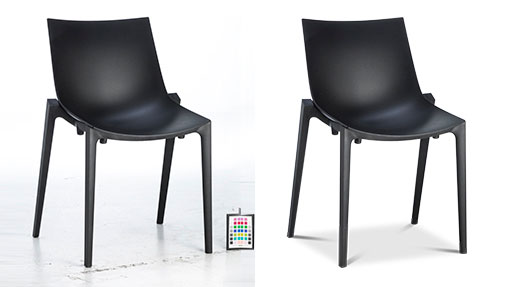 In online stores, consumers are unable to see or touch the real product they are purchasing the product just seeing your product image, so product images should be more vivid and life like. Can you imagine what an important role of your product images? Shadow makes your product photos more natural and life like for online platforms. So as an e-Commerce business retailer you should use smart and good looking product images to increase your sale.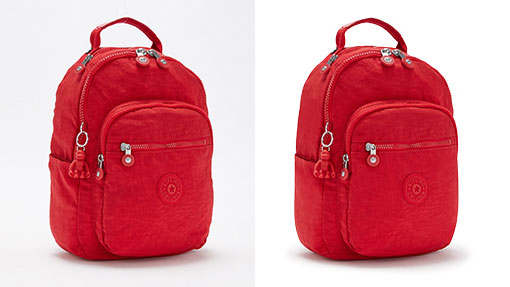 After cutting an object from a real photo background, it looks flat or unrealistic and remember no one like the unrealistic things, especially while you are buying product online. Unfortunately appropriate shadow creation with camera almost impossible, we must need to go to a Graphic designer or Photoshop expert for appropriate shadow creation.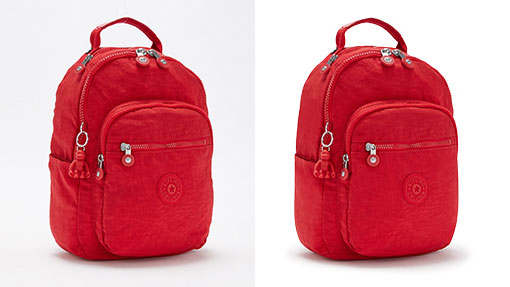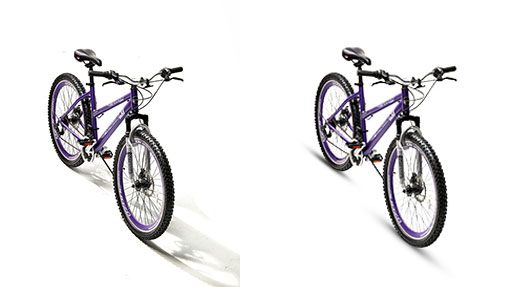 The Photoshop shadow creation effect is a photo editing technique, that can produce shadow to an image and it helps to bring life into an image. It gives the realistic look and makes it more attractive.
Jewelry Image Editing
$1.25
Automobile Photography Post Production
$1.50
The way services are priced
Based on the complexity of the images
Depending on the resolution of the images
How fast the delivery needs to be made
You may have some questions
After retouching the photo what's about the image resolution?
Image resolution will be much better.
After retouching the photo what should be file format?
It's depends on your requirements, usually we provide requested file format (JPG, PNG) by a client.
Images will be safe, right?
Yes, we assure that your images will be 100% safe with us.
When to pay?
After placing your order, your are required to pay 50% of the amount and final payment should be done before getting all of your files.
How to pay?
It's really simple to send us a payment. You can directly pay us on our Bank Account using Xoom or Transfer Wise or we are also available on Upwork too.
If I find any image or images need to re-work, what should I do?
If unfortunately one or more images you found any issues, we will be here to revise your images.
What is your refund policy?
Suppose you have 100 images, if we already processed 20 images, you will be charged for 20 images only. So be very sure before place an order.